Mix: Adam Gonzo – "Wish You Were Here, Vol. 2″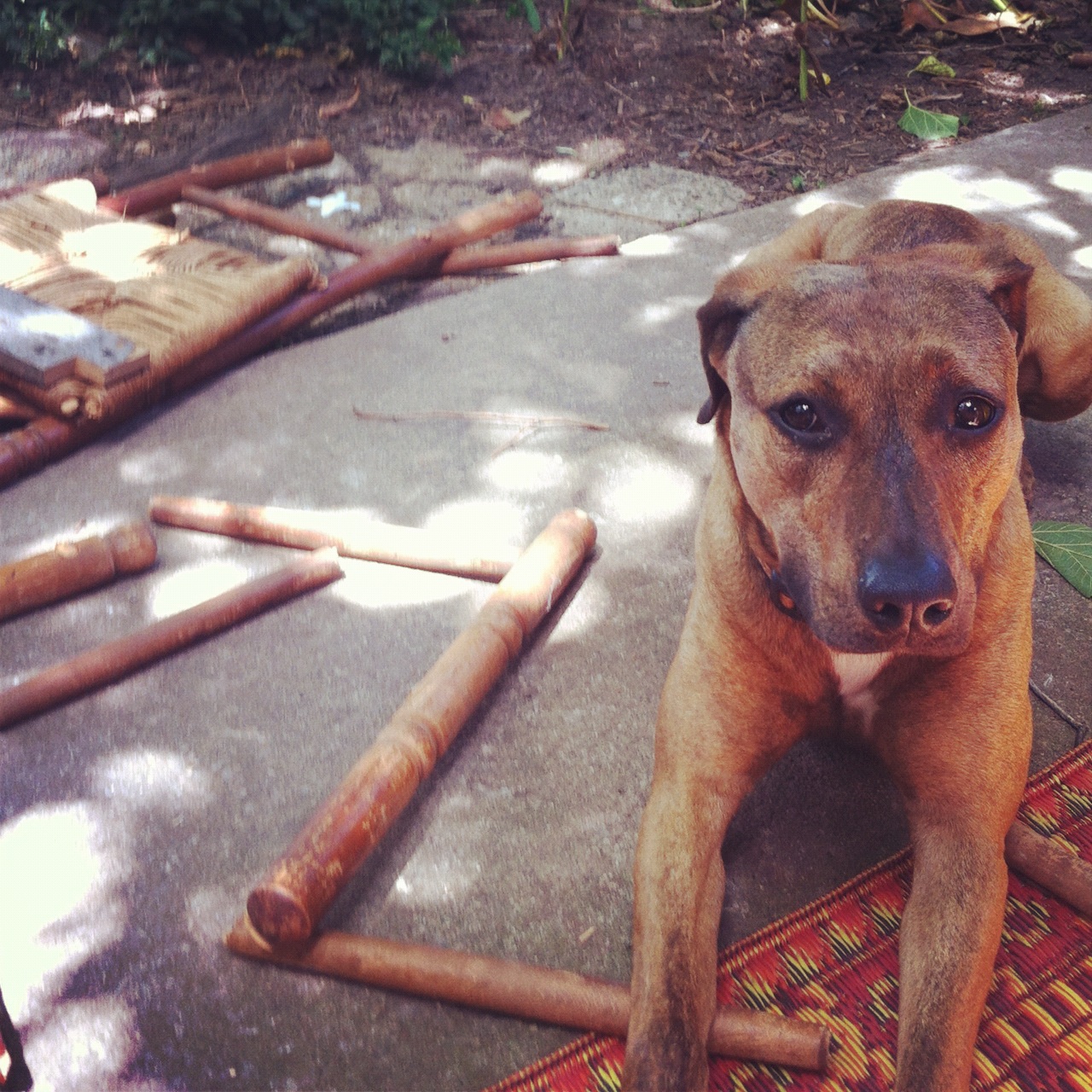 If there's anybody who has a true, honest understanding of Baltimore summers, it's Adam Gonzo.  The bookish Baltimore DJ released the first installment of "Wish You Were Here" earlier this year and it instantly created this intense desire for warm, summer nights of just trying to figure it all out.  Waist-deep in that exact moment, we see the apt return of the "Wish You Were Here Series".  The hour-long mix, which Adam dubs as "love-sick summer jams", features the smooth moombahton productions of Munchi, Jon Kwest, and Cousin Cole alongside the classic summer sounds of Fleetwood Mac and Stevie Wonder.  Nothing in life is ever one-dimensional and Adam Gonzo can effectively convey that without killing your speakers or offending your mom.
Catch Adam LIVE (!!) at Golden West Cafe this Friday, 8/17, for the August Ed. of BU$$TED!
Tracklist:
Jamie XX – Far Nearer (Drvg Cvltvre Slow Grind)
Marbeya Sound – Salomon's Take
Munchi – Me and My Bitch
Jon Kwest – No Love
Dre Skull – I Want You (Phi Unit Bootleg)
Fleetwood Mac – Everywhere (DJ 4AM Remix)
Fleetwood Mac – Dreams (Flight Facilities Remix)
Raze – Break 4 Love (Original Mix)
Stevie Wonder – All I Do (U-Tern Disco Edit)
Patrice Rushen – Forget Me Not's
Marius – Jet Set (Ray Mang Version)
Cousin Cole & Pocketknife – My My Hey Hey (Cousin Cole into the Blue Remix)